vivo sells its smartphones with two different operating systems: OriginOS Ocean in China and Funtouch around the world. Today, the company has confirmed that its overseas devices will get Funtouch OS 13, based on Android 13. The eligibility list includes more than 50 devices from both the vivo and iQOO brands.
Major improvements include app pinning to prevent someone else from looking at other apps, improved controls via iManager and a new stabilization ring in the viewfinder when taking photos.
FunTouch offers additional ways to customize the home screen images, including icons to match the wallpaper, system. The Settings menu can be single-colored, thanks to the Monochrome Icon feature, which is a delightful update for those who prefer a simplistic look.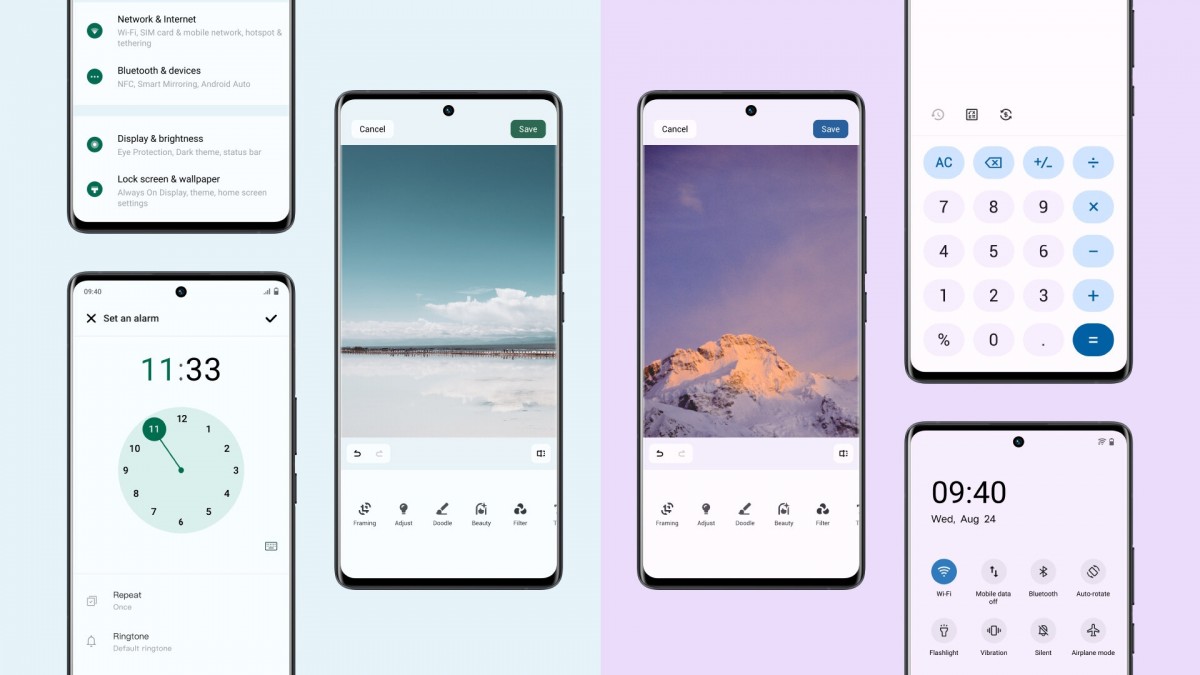 The app pinning feature is just one of the security improvements. Users can also hide certain photos from their devices – this is an option through the three-dot menu in the gallery.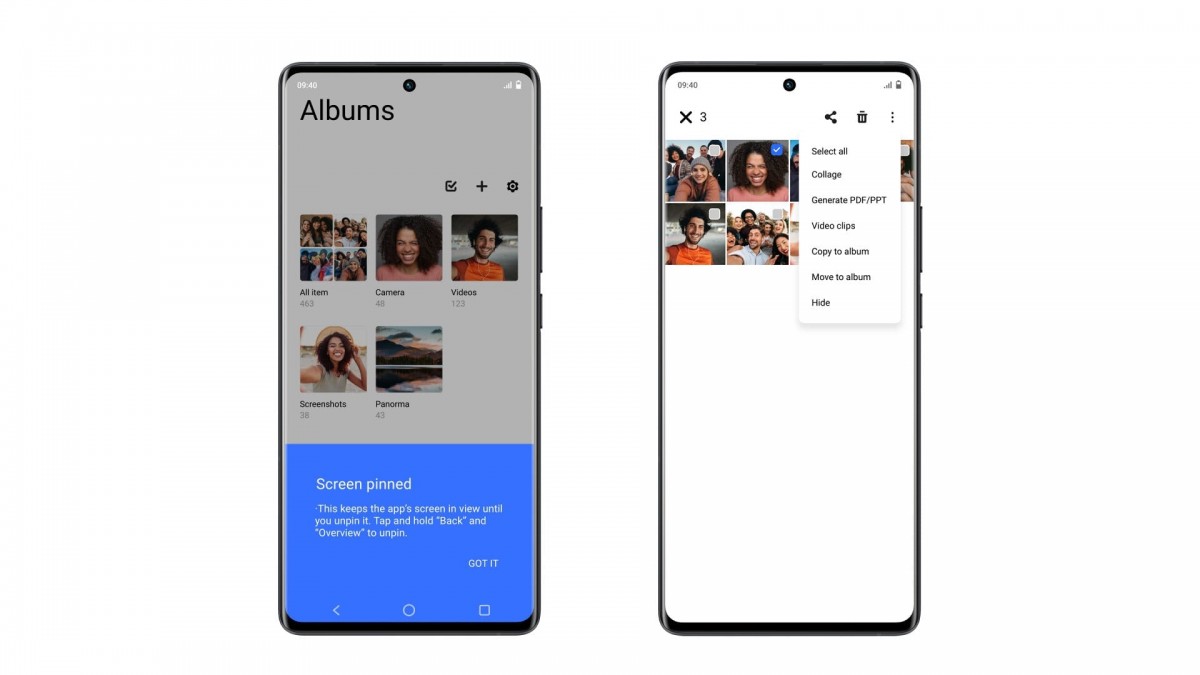 The iManager app is vivo's proprietary solution to have all phone controls in one place. With Funtouch 13, monitoring app usage time and user experience is a lot more streamlined.
One tap closes CPU-heavy applications, and the app can now reduce running apps and adjust the CPU frequency based on the phone's cooling capacity.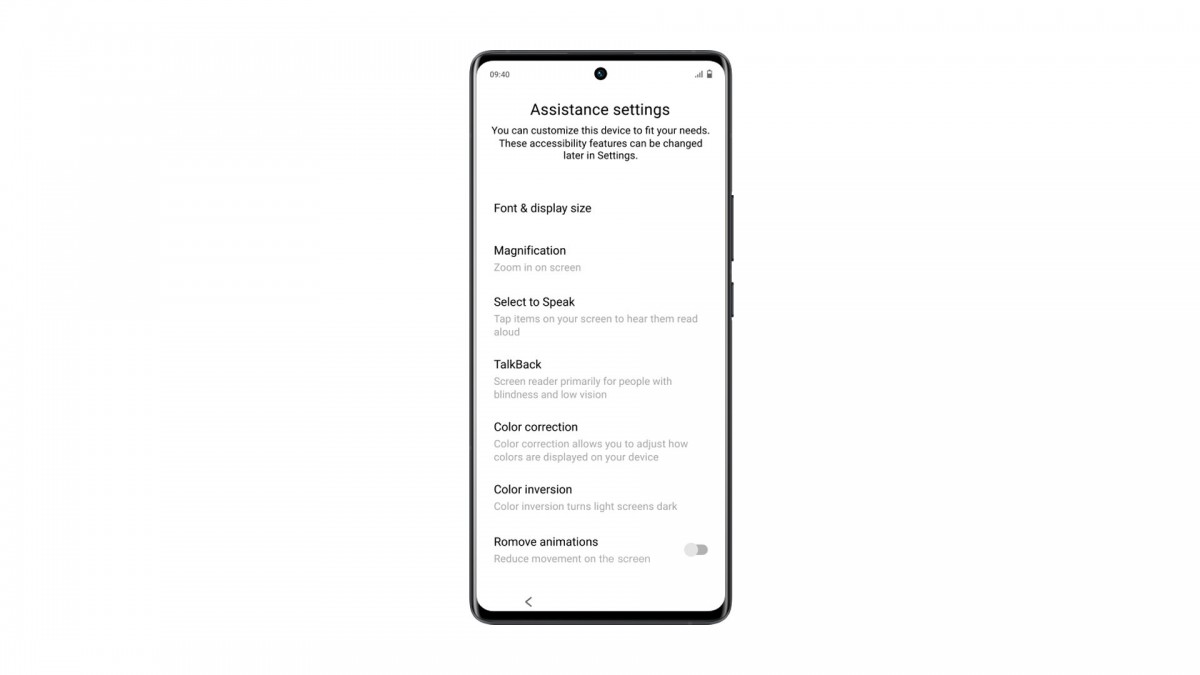 Video editing now lets you mute the audio while making changes to certain segments, which is a huge improvement, especially in the age of TikTok videos and Reelss.
Photo editing can now be done in the viewfinder – a simple horizontal swipe selects vibrancy, brightness, contrast and exposure, while vertically goes between +100 and -100.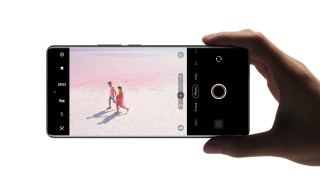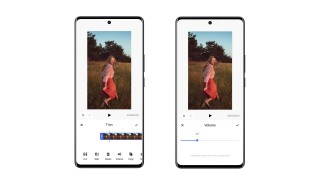 vivo Funtouch 13 photo and video changes
We received a step-by-step plan from vivo and iQOO. This is the beta version of Funtouch 13, but the stable version should follow closely. Here's the full list of eligible devices to get the Android 13 based UI: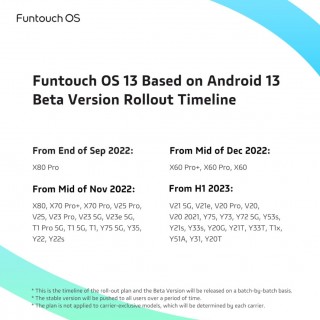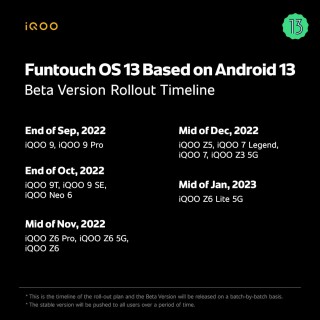 Funtouch OS 13 roadmap for vivo and iQOO