The Apple Store reference aujourd'hui plusieurs new accessories for iPhone, iPad, MacBook and AirTag. La plupart sont des protections.
The latest version of the iPhone is a droit à des coques FlexQuartz transparencies from Tech21, or the signal MagSafe is surlignée par des colors blue, mauve or red. Petit plus ecolo, elles « se décomposent plus rapidement que les autres coques en plastique » grâce à un additif ajouté au plastique. Elles valent 54.95 € and versions 14 jusqu'à 14 Pro Max.
Chez le meme Tech21, il ya la gamme recovered, the reused coques of old coques and other déchets. Le rendu est uniforme en coloris marron, vert, bleu et taupe. Compatible MagSafe offers at 54.95 € per day.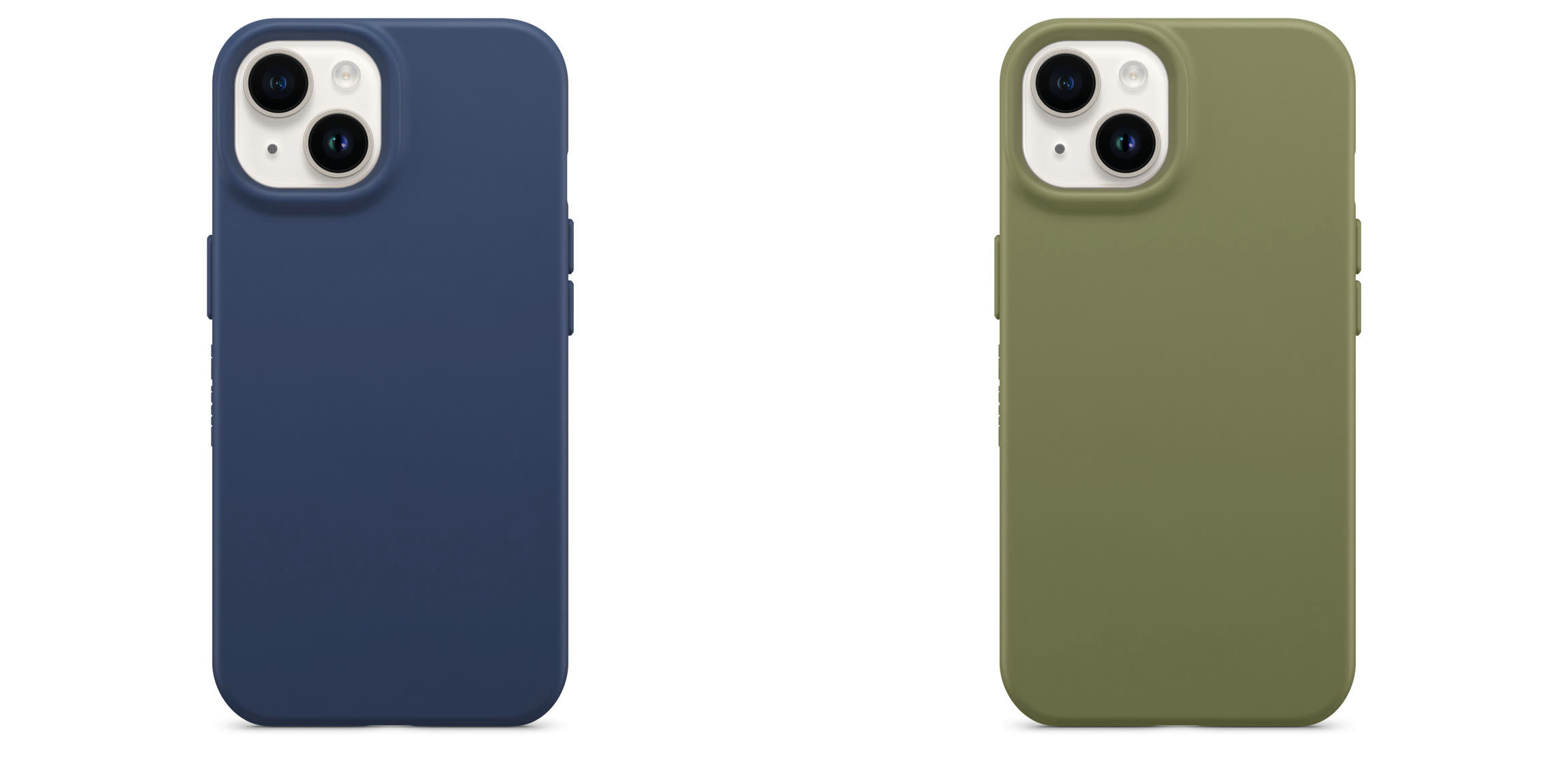 As an encore, mais pour un MacBook Air M2: la Dux the STM, clipable car from the steering wheel and chassis. Elle est transparent avec de bonnes bordures noires. Elle is retail price 79.95 €.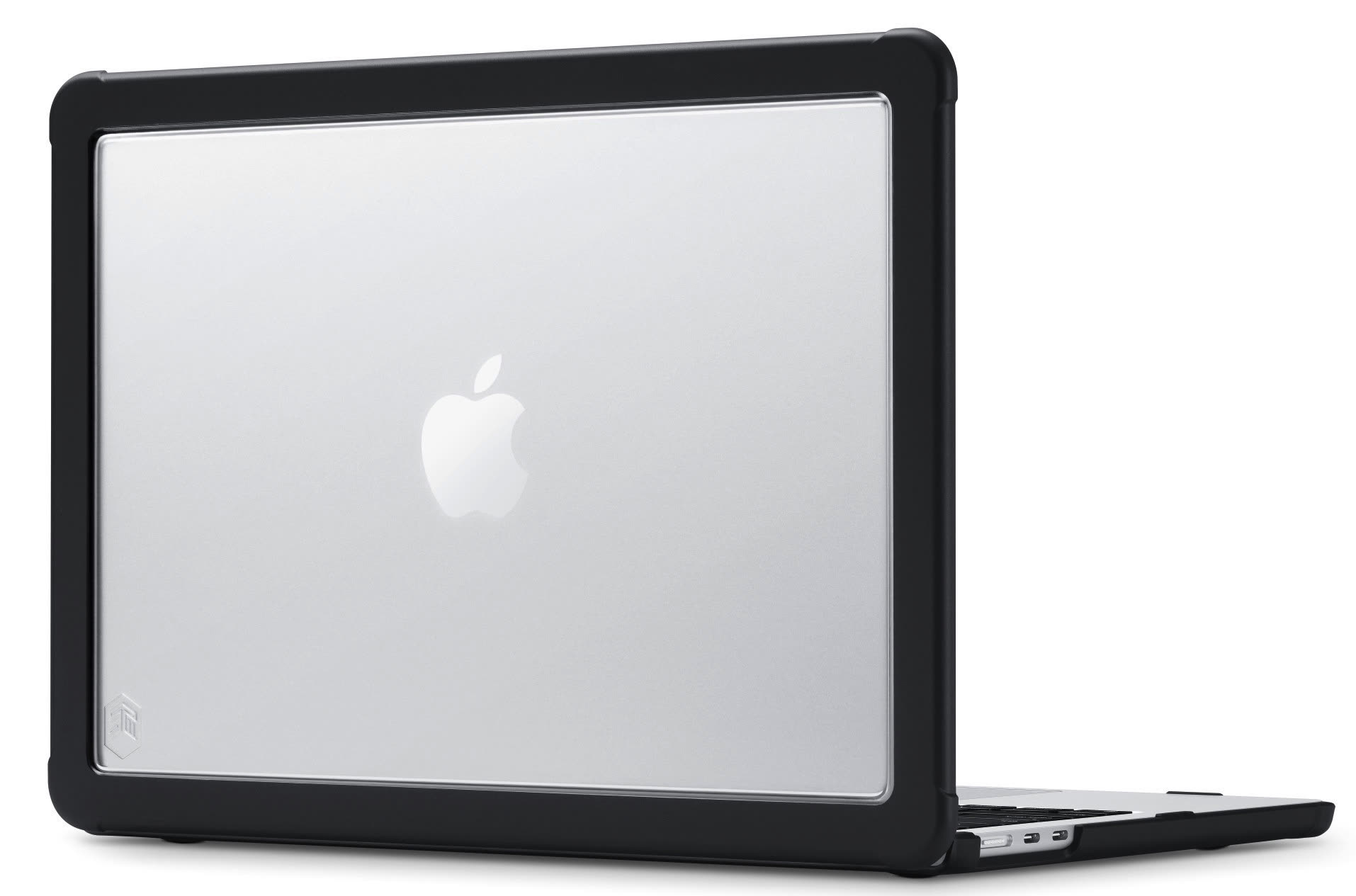 For AirTags, Otterbox has four key keys Lumens series par lot de quatre (en autant de couleurs) at 44.95 €. Sinon il ya la version Figura series plus coloree and fournie with two mousepads: one round and one large plus allongé. Comptez 24.95 € each.

Ensuite, le grand pied articulé HoverBar Tower pour iPad has arrived at the store français. The position of the tablet is high between 90 and 150 cm (as the HoverBar Tower: a large circular articulé for the iPad facing upwards). The price is € 149.95, black and white.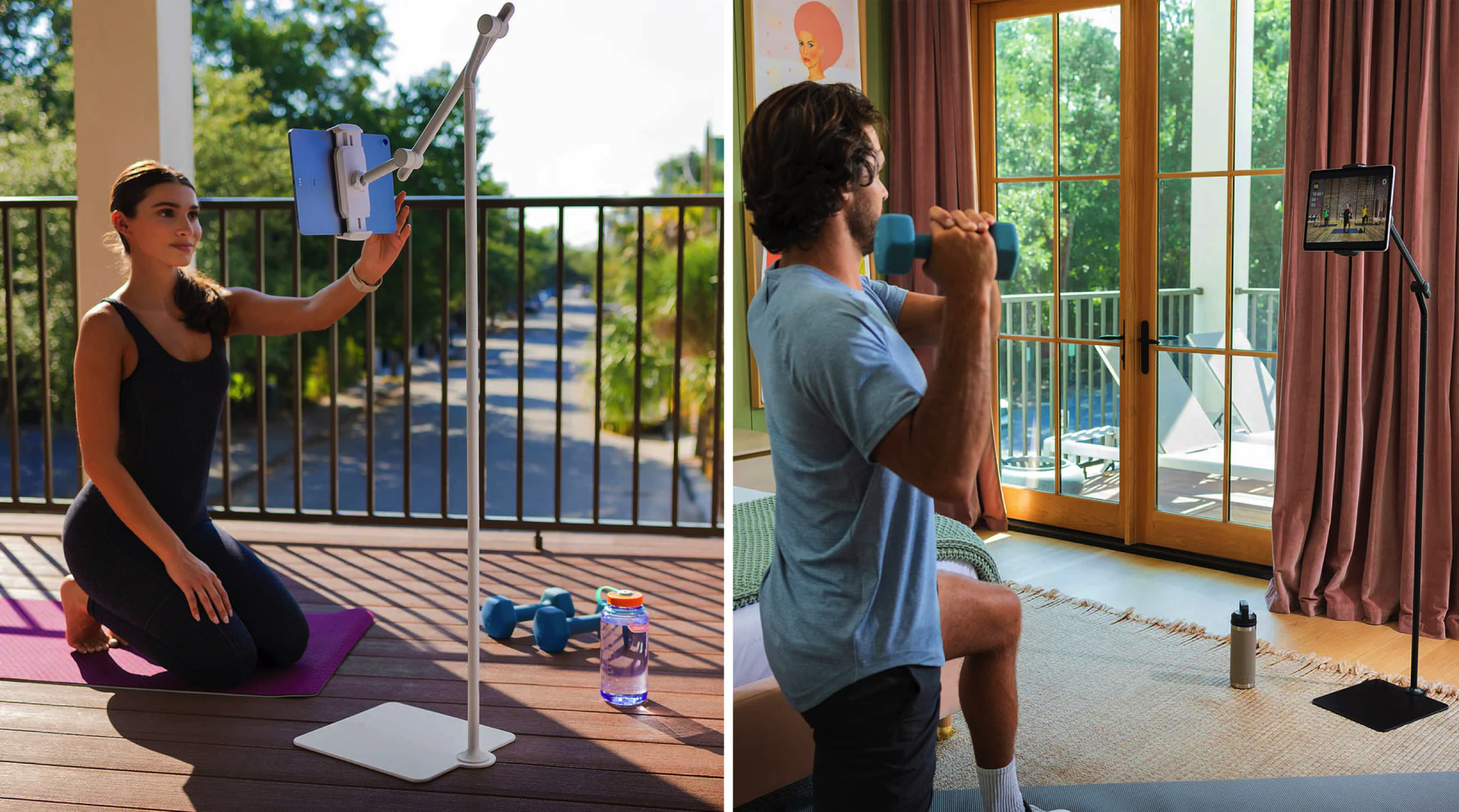 Anyway, le bon clavier/trackpad Combo touch of the last century's iPad 10 in the Apple Store, twice after commercialization in the Logitech boutique. Price difference: 179.95 € (for iPad 10: Logitech keyboard-trackpad Combo Touch is available).